Join Us for Livestreaming Sabbath Service
at 11 a.m. Saturdays
Watch live and previous services from Sedalia SDA Church
on Facebook and YouTube.
You Tube:   https://www.youtube.com/@sedaliasdachurch
- OR -
Facebook: https://www.facebook.com/people/Sedalia-SDA-Church/100066622544811/?sk=videos
-----------------------------
A Love Song for the Sabbath PDF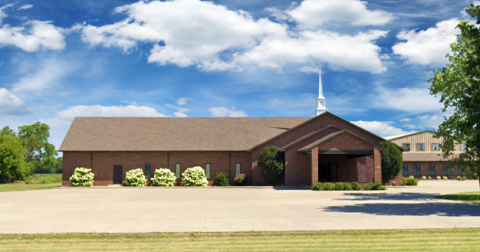 We are located 1 mile East of Sedalia on Highway 50.  
29525 Highway 50  
Telephone 660-826-8951

Our worship times are:  Sabbath (Saturday)
Sabbath School 10:00 AM
Church service 11:00 AM
                                        
Our church school website: 
https://sedaliamo.adventistschoolconnect.org/
Telephone 660-826-8951


OUR MISSION STATEMENT:

"The purpose of the Sedalia Seventh-day Adventist Church is to prepare people to meet Jesus in order to magnify God's name and expand His family"
-----------------------------