Sedalia SDA Church Proudly present...
Sunnydale Adventist Academy Chorale
Saturday, December 3, 2022 at 11:00 am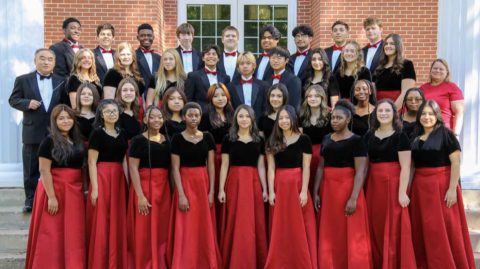 Join Us!
29525 US-50 HWY • Sedalia, MO 65301
-----------------------------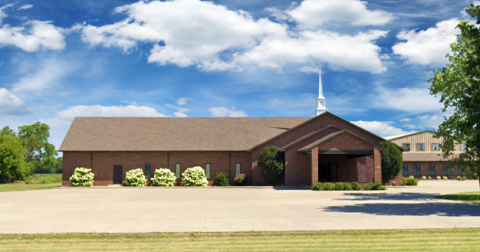 We are located 1 mile East of Sedalia on Highway 50.  
29525 Highway 50  
Telephone 660-826-8951

Our worship times are:  Sabbath (Saturday)
Sabbath School 10:00 AM
Church service 11:00 AM
                                        
Our church school website: 
https://sedaliamo.adventistschoolconnect.org/
Telephone 660-826-8951


OUR MISSION STATEMENT:

"The purpose of the Sedalia Seventh-day Adventist Church is to prepare people to meet Jesus in order to magnify God's name and expand His family"
-----------------------------